Unique Bamboo Tips
Naturally Antibacterial & No Soggy Ends
Did you know Our Bamboo Blunt Tips are Naturally Antibacterial? Bamboo has many properties, one of them being Bamboo is Antibacterial. They also provide a solid tip so you can avoid soggy blunts. In the near future, we will be adding a filter inside our tips.
Bamboo Blunt Tips
Helping Local Filipinos
Another really cool thing about these tips is, they are handmade in the Philippines by one of the groups we work with. Every tip they make helps them expand their facility and create more jobs and supplement income for them. They have made a lot of tips for us and have really perfected them.
As we continue to grow, we look forward to helping local Filipinos.
Have an outlet to be creative
Create various ways for them to make extra money.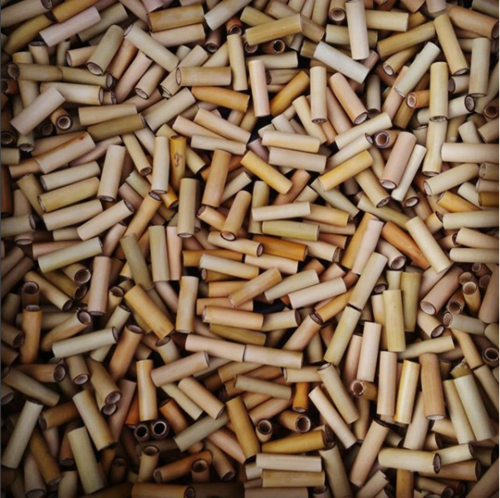 Kapok & Bamboo Charcoal Filters
The filters will be made of Bamboo Charcoal and Kapok Fiber. We are in the process of testing and should have them available soon.
Related Products